30 years working together for innovative learning and practices.
TA3 is a thriving 30-year-old alliance of community and technical colleges in the United States and Europe which functions as a vibrant learning network, which connects partners and illuminates innovative practices.
TA3 creates a forum for addressing universal global educational challenges and is aimed at student and teacher exchanges between both sides of the Atlantic.
The network is seriously committed to the achievement of the 17 Sustainable Development Goals, with a focus on the knowledge, abilities, values, and attitudes needed to live in, develop and support a sustainable resource-efficient world"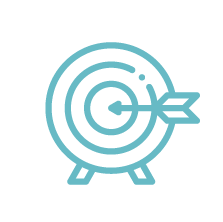 TA3 is an international learning network advancing community and technical colleges, sharing innovation and sustainable development, for the global economy.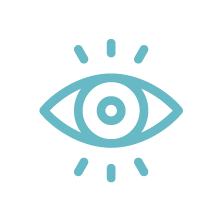 TA3 will be the international learning network on the forefront of innovative and disruptive technologies.